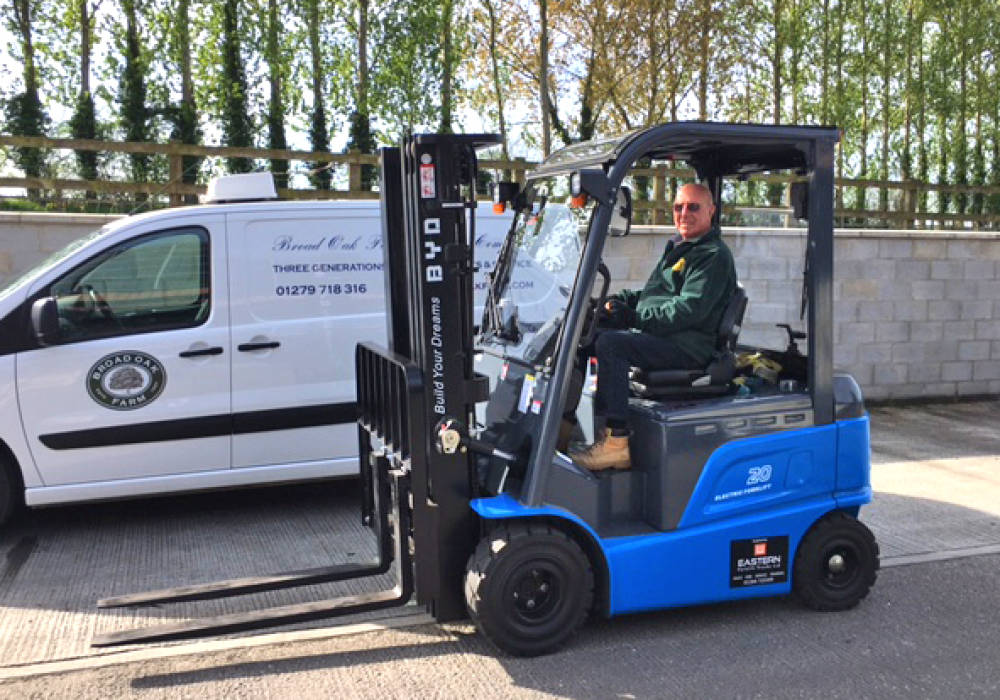 ---
Is there a tastier sausage on the shelves of Waitrose than a Broadoak... probably not!
When your sausage factory is a converted 17th century barn in a picturesque village in sleepy Essex the last thing you need is a smelly diesel truck chugging around.
Like many historic buildings charging an electric truck overnight is an insurance no no!
Problem situation for sure but problem solved by BYD.
Lithium power, clean, dry no fumes and charged for just 30 mins per day.